Northwest Designer Craftsmen - Opens August 30th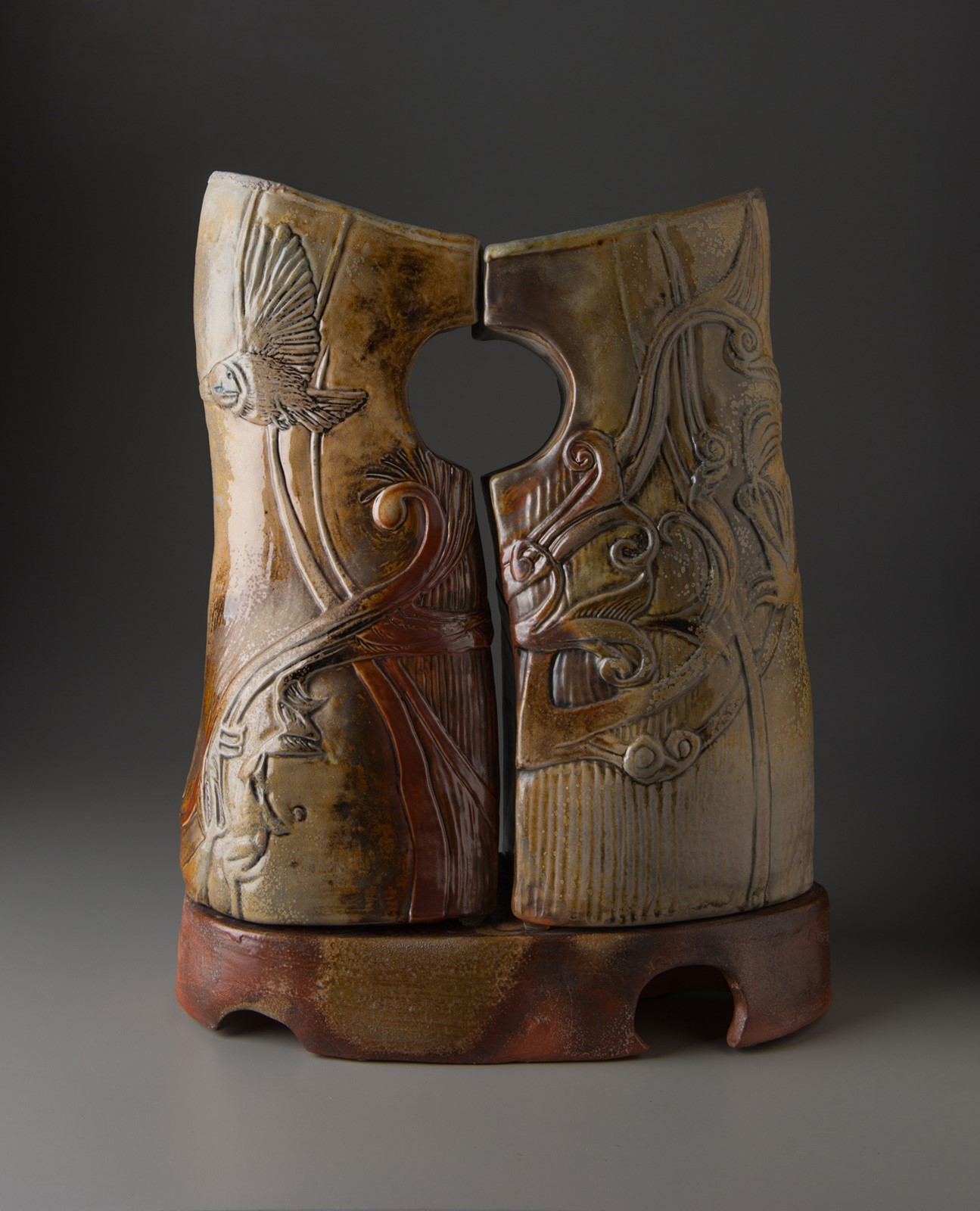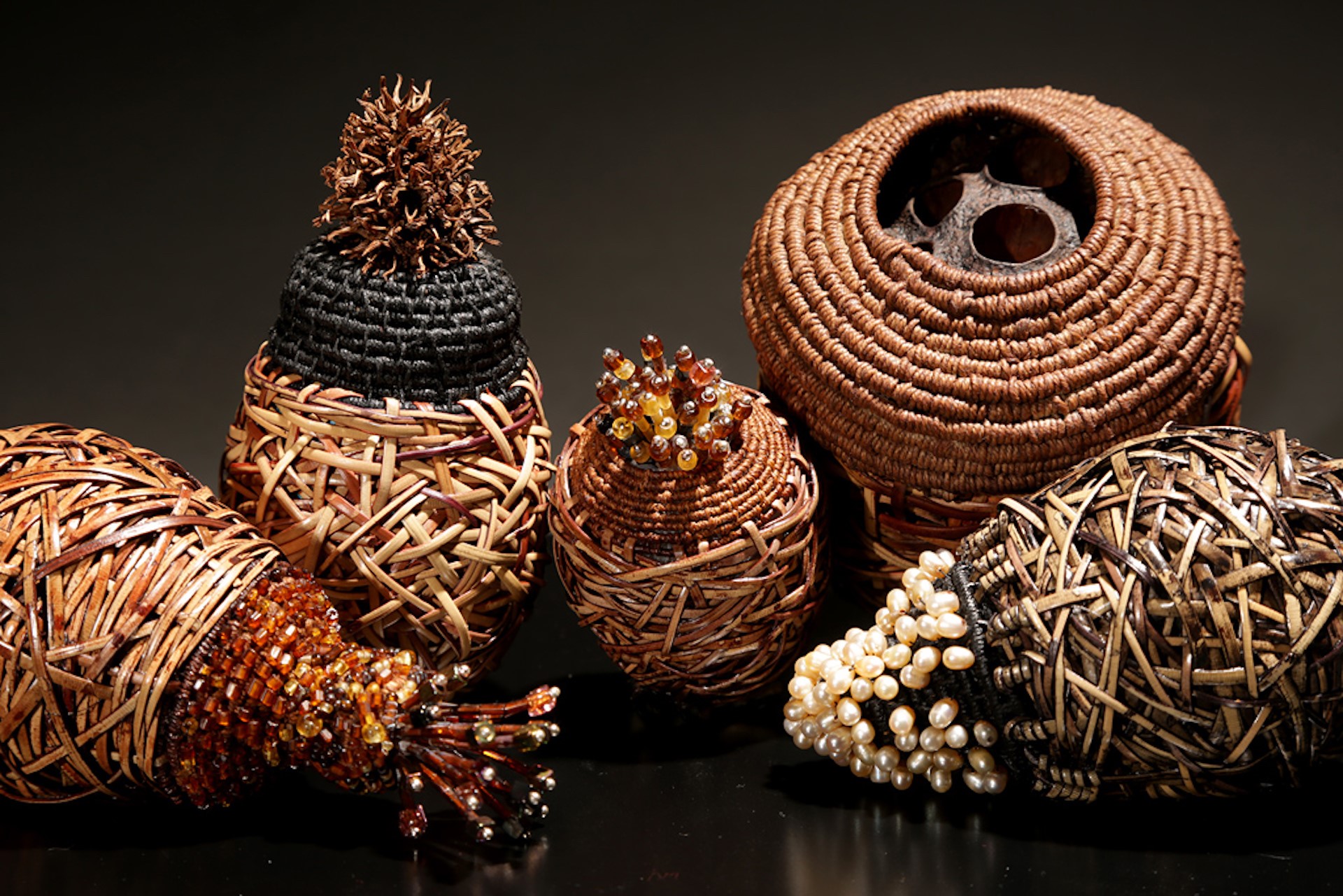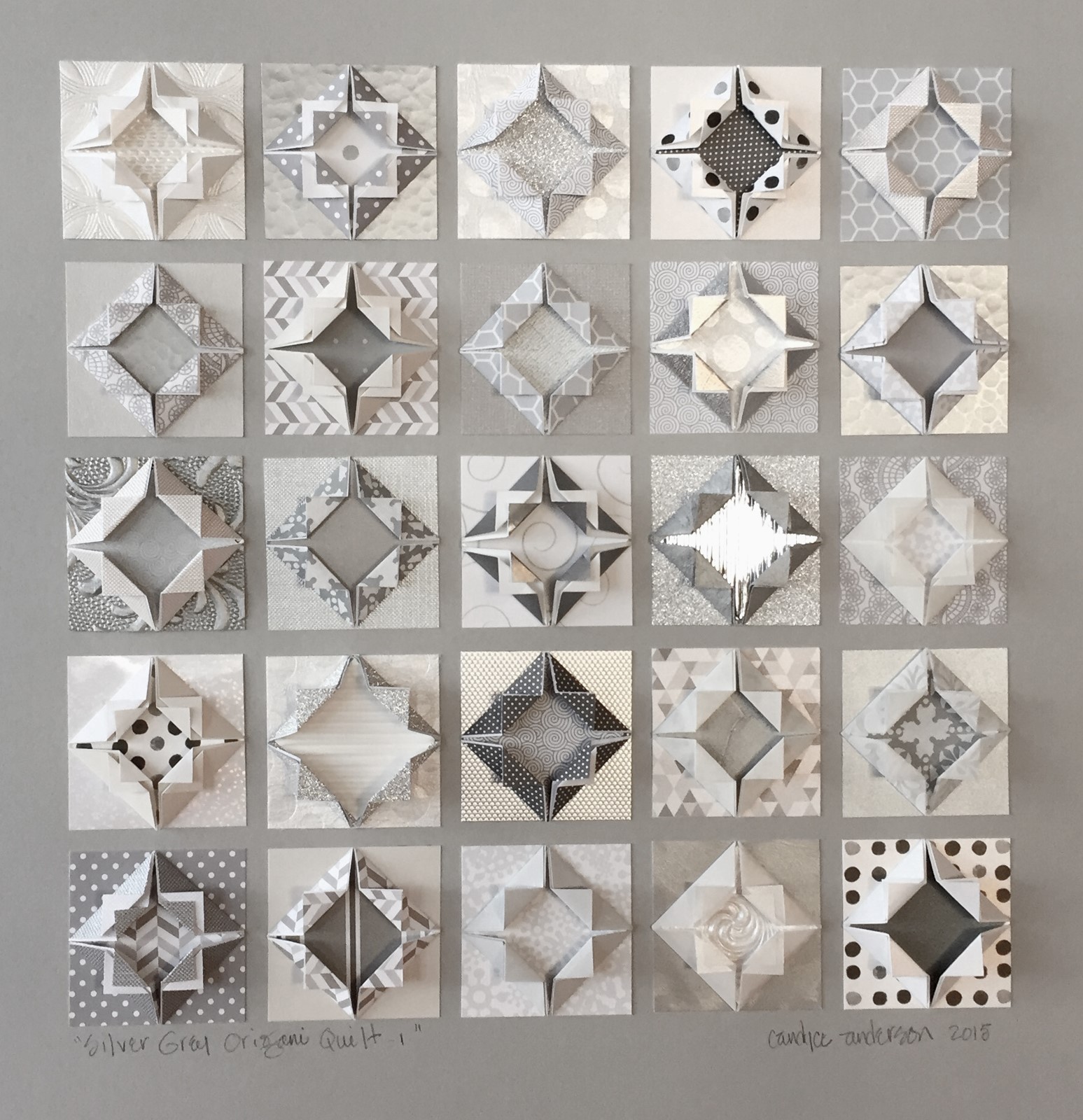 Northwest Designer Craftsmen
August 30 - September 30
360 View of the Northwest Designer Craftsmen Show
The dictionary defines "craftsman" as a person who makes beautiful objects by hand, or a person who is very skilled in planning, making or executing a design. The public will have a chance during the month of September to see the results of such skilled craftsmen. The Gallery at the Park in Richland is featuring the Northwest Designer Craftsmen Show, August 30 – September 30.
Northwest Designer Craftsmen (NWDC) was founded in 1954 to promote excellence of design and craftsmanship and to stimulate public appreciation and interest in fine craft. Their mission was to establish an organization that would foster high standards of design and craftsmanship in the Northwest. They also wanted to promote public interest in crafts and craftsmen and to foster sound business methods among designers. Artists who work professionally in clay, wood, glass, metal, fiber, and/or mixed media, are members. Other members support the crafts in the Pacific Northwest as educators, managers of non-profit arts organizations, or buyers of art for public or private collections.
Over the years, the organization has supported artisans and brought to our region an awareness of design and the crafts. In the 1950's, handmade objects were created in the tradition of New England and Southern crafts. In the Northwestern states of Washington, Oregon, Idaho, Montana, and Alaska, craftspeople were not bound by these traditional approaches. In fact, their influences were more Asian or Scandinavian. Craftsmen throughout the region felt liberated to create and design products breaking free from constraints of the past.

From the beginning, NWDC accepted only new members who had the highest professional craftsmanship and standards. Whether working in metal, wood, clay or textiles, NWDC members held a common respect for materials and process. Today, membership has grown to over 150 individuals working in a variety of craft mediums from weaving, quilting and basketry to an array of jewelry and metal arts, as well as mixed media artists who create using a variety of techniques and materials, blurring the lines between fine art and craft.
With 55 pieces by 27 artists, the NWDC Show at The Gallery at the Park will showcase just a small sampling of the member's work. All members were asked to submit artwork for this show. Longtime member and NWDC Lifetime Achievement Award Winner, Larry Metcalf is the juror for this show. Metcalf says "I, as juror, select at least one piece from each artist. As I know the Gallery very well, I can visualize the sizes and some placement ahead of time. The Richland exhibition has been one of my favorites because of the people in the association."
Most of the artwork comes from artists out of the area but Kennewick resident, Katherine Sylvan has three pieces in the show. Katherine works with fiber and has a way of looking at all the colors in the universe when constructing her works. Get a preview of her works on her website, www.katherinesylvan.com. Other Eastern Washington artists are Ruth Allan from Wenatchee and Gena Freuen from Spokane, both ceramic artists.
The public is invited to a reception for the artists on Sunday, September 11, 1:00 – 3:00 PM at The Gallery at the Park. 89 Lee Blvd. Richland, WA. The Gallery is open Tuesday – Friday 10:00 – 5:30, Saturday 10:00 – 5:00, Sunday 1:00 – 5:00. Check out the website www.galleryatthepark.org for more gallery info on workshops and other happenings.