Annual Juried Art Show June 28 - August 8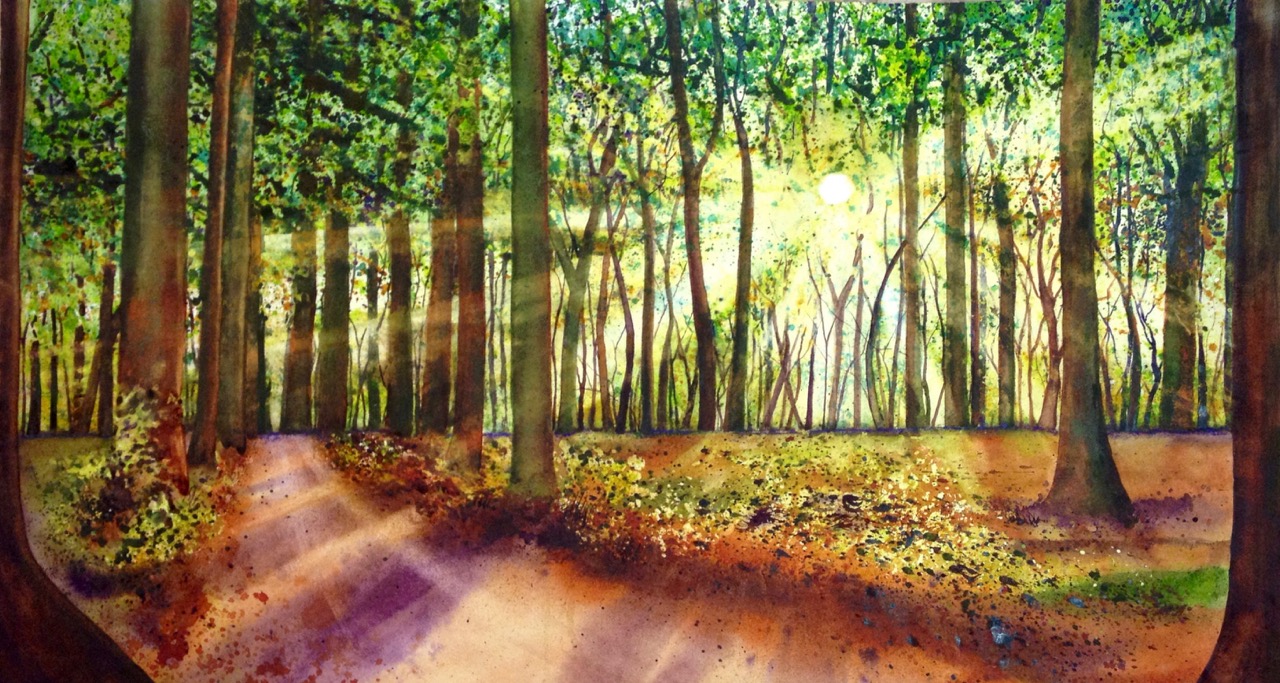 2016 Annual Juried Show
June 28 – August 12, 2016
It is time once again for the Annual Juried Art Show at The Gallery at the Park in Richland. Each year artists from around the area vie for the honor of being chosen for this show. Each entrant can submit up to four pieces of their recent work. The work is then judged by an independent juror who then chooses which works will be displayed in the Juried Show. This year seventy-four artists submitted 213 pieces to be judged. Out of those the juror chose 77 pieces to be displayed.
It is very interesting to watch how the shows change over the years depending on the juror. The juror this year was Judy Vogland. Ms. Vogland taught art for many years at Portland State University, Hillsboro High School, Oregon College of Art and Craft, Haystack at Cannon Beach, and Sitka Center for Art and Ecology. Her MFA in painting and drawing is from Portland State University. She currently is working full time in the studio, completes commissions and teaches workshops. Frequent visitors to the Gallery may remember that she was one of the Featured Artists in June 2015.
For all their hard work, some of the artists are rewarded with monetary prizes of anywhere from $50.00 to $600.00 amounting to a total of over $2000.00. There are eleven such awards given out. One of which is the People's Choice Award. Everyone who comes in to view the show is asked to vote for their favorite so be sure to stop in and vote. The public is invited to the Awards Reception on Friday, July 8, 7:00 – 9:00 PM. The winners will be announced at this time. Voting for People's Choice will be open during Art in the Park on July 29th and 30th so stop in at the Gallery while you are there.
The Annual Juried Show is now showing at The Gallery at the Park at 89 Lee Blvd. in Richland at the entrance to Howard Amon Park and will run through August 12. Regular hours for the Gallery are Tuesday – Friday 10:00 AM – 5:30 PM and Saturday 10:00 AM – 5:00 PM.
For more information on this and upcoming shows and available workshops check out the website at www.galleryatthepark.org or phone (509) 943-9815.